Gerald Skalla and Andreas Feiersinger were invited to give a guest lecture about SCL design and engineering to a group of students at the Warwick University Tunnelling Masterclass last week.
This is the 6th year in a row the team have presented and they were thrilled to see such an extensive and engaged audience.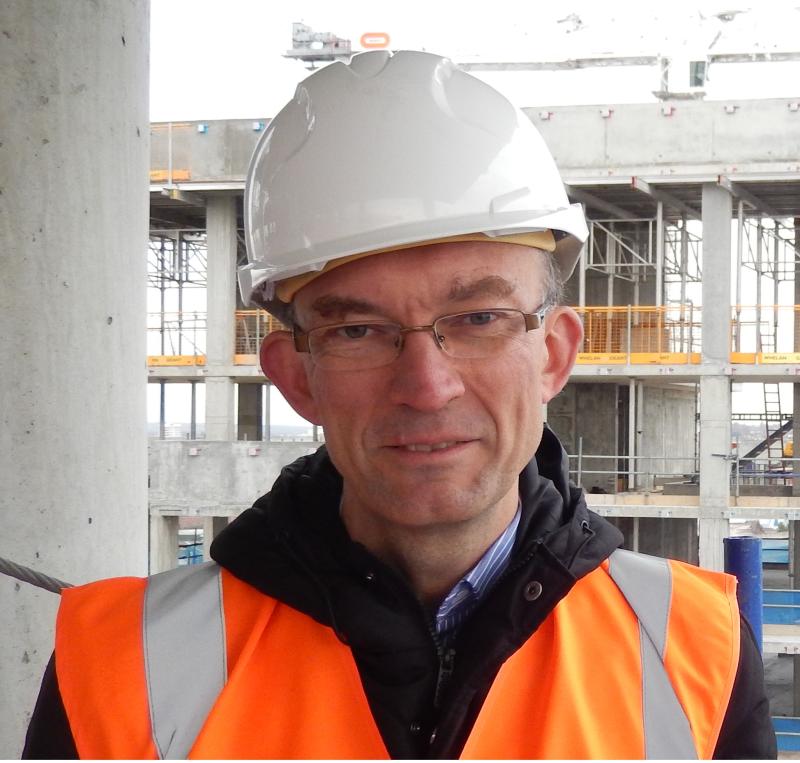 This year, Dr Alan Bloodworth invited us to present again as previous years had proved so popular and informative. The students were all extremely keen and asked lots of questions.
Gerald said of the day 'It is an honour for us to be asked again and again to share our professional experience and views with the tunnel engineers of tomorrow'.
Thank you to Dr Bloodworth for another great day.