November 2018 marks ten years for Laurence Chaplin, Senior Tunnel Engineer and Head of BIM/CAD at Dr. Sauer & Partners. Laurence started with the company in London in 2008 as a CAD Technician, leaving behind teaching in a successful East London school to go back to his civil engineering roots. At the start of his Dr. Sauer & Partners career, he initially focused on CAD work as a CAD Technician on the London Underground station upgrade packages for Bond Street, Green Park and Tottenham Court Road.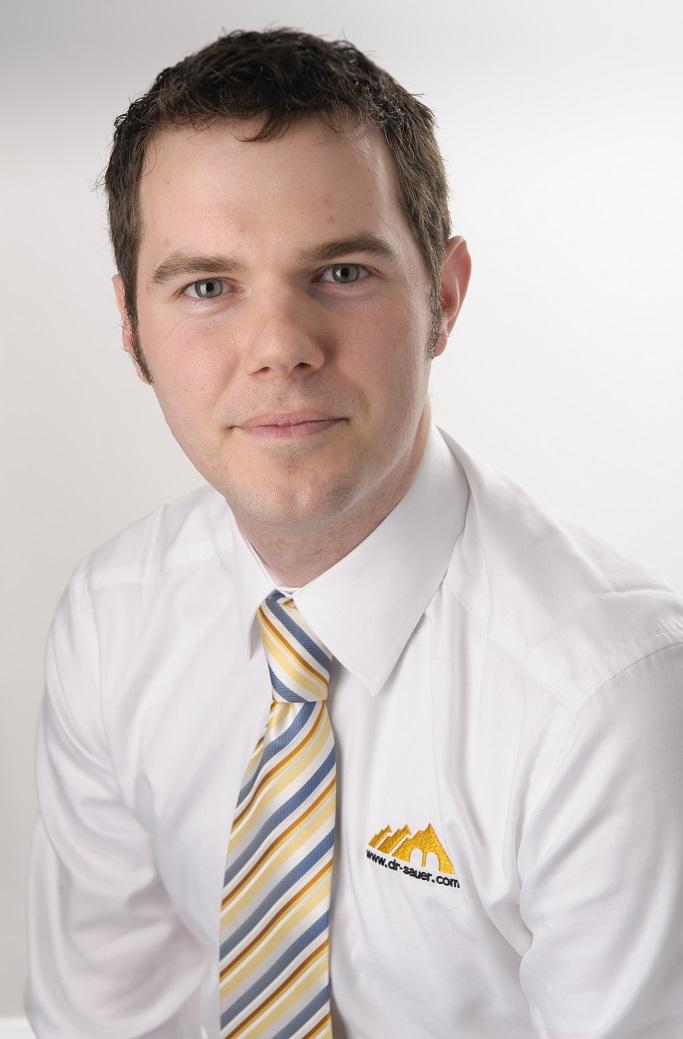 In his time with the business, as his understanding of SCL tunnelling grew, he quickly progressed to doing the work of a Tunnel Engineer and took on the role of BIM & CAD Manager. Laurence was instrumental in our work on the Bank Station tender design and he now heads the engineering efforts on one of our leading London projects. He oversees CAD delivery across all Dr. Sauer & Partners projects.
On this anniversary, Laurence says "I can't believe ten years has already passed. I've been privileged to be trained and supported by some talented engineers and be involved with a number of major underground infrastructure projects in London. I'm looking forward to the next ten!"
Laurence is a valued member of the Dr. Sauer & Partners team and his contribution over the last decade has been significant. The company would like to thank Laurence for his commitment, dedication and hard work to date. We look forward to the years ahead!