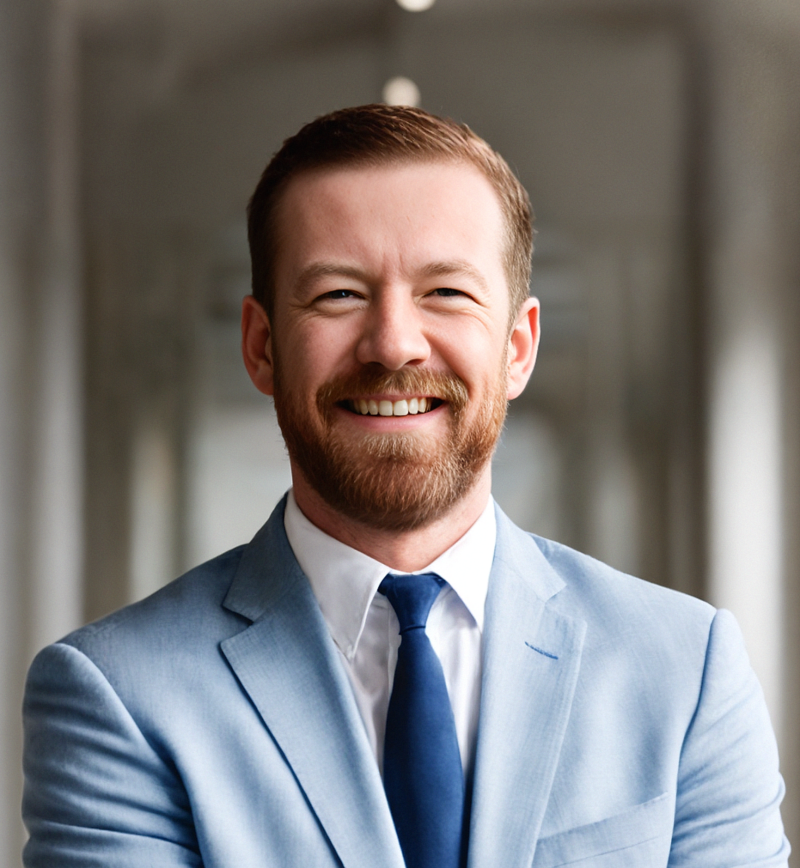 The annual Cutting Edge Conference will take place next week (13-15th November) in Austin, Texas and will bring together tunnelling experts leading the way in technology and process development. 
We are delighted that Dr. Sauer & Partners' Franz Wilhelmstoetter (MD for North America) will be chairing a very timely and relevant session from 10.30am on Tuesday, which will discuss the developments in digital technologies and artificial intelligence. The session will look at the state of AI in tunnelling, hazard AI camera systems for tunnel safety, the value of integrated operations and advances in digital technology in design.
We will also be present with a table top exhibition in the exhibition hall at the event, so please do stop by and say hello! 
The conference offers the opportunity for professional networking for owners, contractors and designers alike with innovative technical sessions and a chance to learn from industry leaders from around the world. The conference programme can be found here, please visit the event website for further information.