The Austrian President, Alexander Van der Bellen visited Israel last week. As part of his visit a business delegation was formed which saw several Austrian companies with projects and activity in Israel present.
 
The 6th Austrian-Israeli Transport Infrastructure Forum, 2019 took place on 6th February in Tel Aviv. It acts as a networking forum for global construction companies, infrastructure & tunnelling planning, safety experts, infrastructure technologies and services providers to showcase their businesses.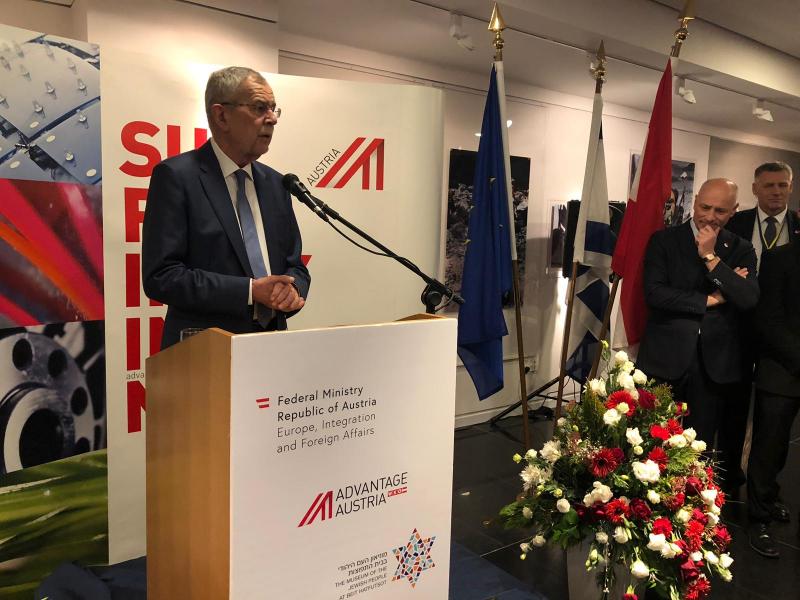 Dr. Sauer & Partners' Juergen Laubbichler and Petr Salak gave an overview of the business in a presentation entitled "Innovative Tunnelling Solutions as Key Technologies for Creating Sustainable Transportation Infrastructure. Petr Salak, Country Manager for Dr. Sauer & Partners in Israel said, "It was a great opportunity to meet with other businesses in a similar industry to ourselves and with activity in Israel".