The 45th ITA-AITES General Assembly and World Tunnel Congress 2019 will take place over the coming days in Naples. Running from 3-9th May the theme of this year's event is 'Tunnels and Underground Cities: Engineering and Innovation meet Archaeology, Architecture and Art'. The congress and programme of events will offer the traditional topics on design and construction of underground works, focusing on tunnelling, engineering and innovation, whilst also combining history (Archaeology), design (Architecture) and genius & creativity (Art).
This year, Dr. Sauer & Partners will be represented by Dr. Ali Nasekhian and Chara Kalogeraki who present their posters during the proceedings: 'SCL vs Squareworks ‐ Timberless Tunnelling in Future LU Station Upgrade Projects' and 'Risk-based tunnel design utilizing probabilistic two-dimensional finite element analyses, respectively.'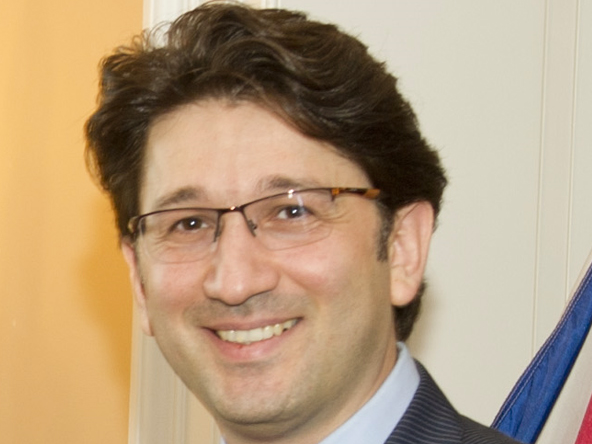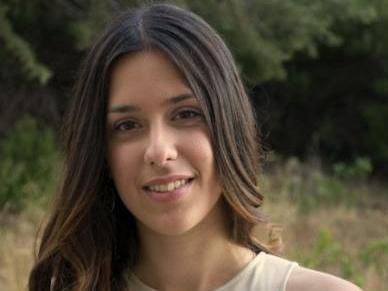 Petr Salak, Managing Director in Israel will also be joining the 'Strategic Use of Underground Space for Resilient Cities' forum where he joins a panel discussing the social benefits of investing in urban underground space. The full programme is available on the event website.