Tunnelling is a passion that my late Grandfather kindled with the compelling stories of his adventures of tunnel construction from the 1930s to 1970s. He was one of the pioneers of New Austrian Tunnelling Method (NATM) after studying civil engineering under Karl v. Terzaghi in Vienna and later sharing some time and experiences as a young engineer with Ladislaus v Rabcewicz in tunnelling the Alborz mountain region of Iran. 

I inherited his love for adventures, because after finishing my degree in Civil Engineering in Graz, Austria, I wanted to work abroad, preferably in an English-speaking country. A good friend of mine (thank you, Phillip) worked for Dr. Sauer Corp. in the US and told me they were recruiting.
So in the spring of 2002 I got in contact, got invited to an interview and got accepted for a two year contract as Design Engineer for a large project in Dallas, TX. The project in Texas got cancelled on short notice and after 3 months in the US main office near Washington D.C. I had the chance to join a small team of site engineers and inspectors for the Russia Wharf Tunnels site supervision project in Boston, MA. As it was then - and still is now - I got thrown into the cold water and was fully integrated and challenged by this complex project that included ground freezing, low overburden, going through pile foundations, binocular shaped NATM tunnels with sprayed concrete secondary lining onto a PVC sheet waterproofing membrane, cut & cover connection and an immersed tube section.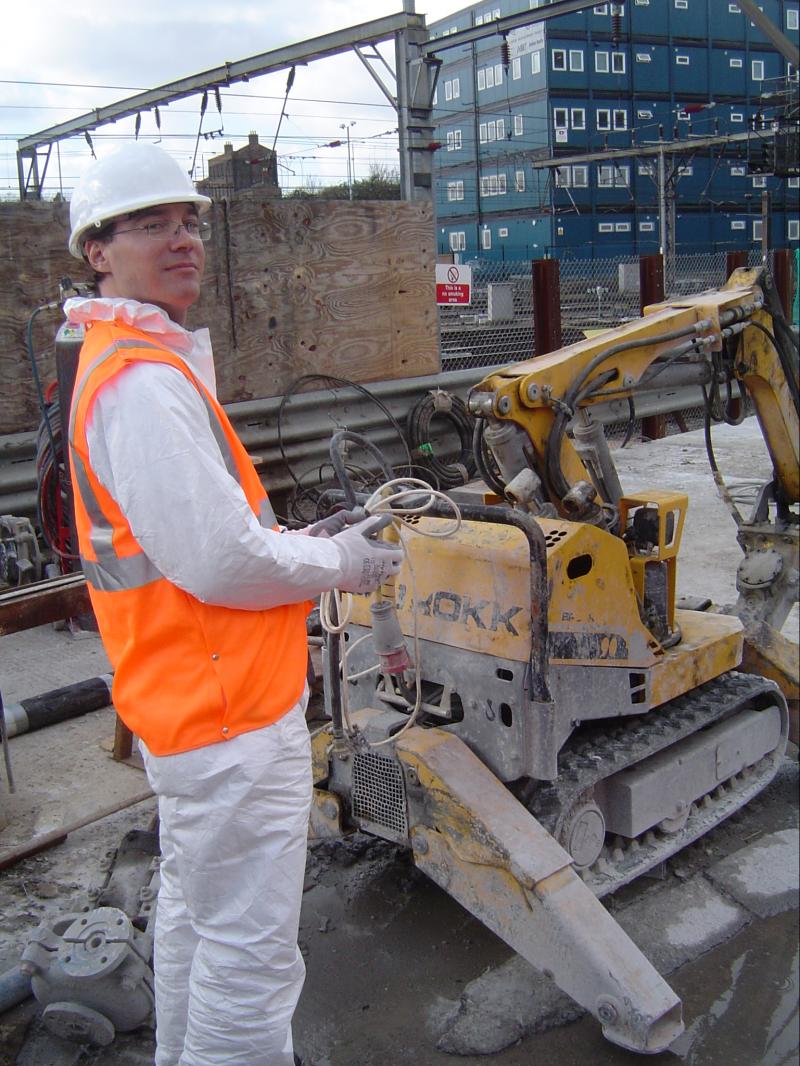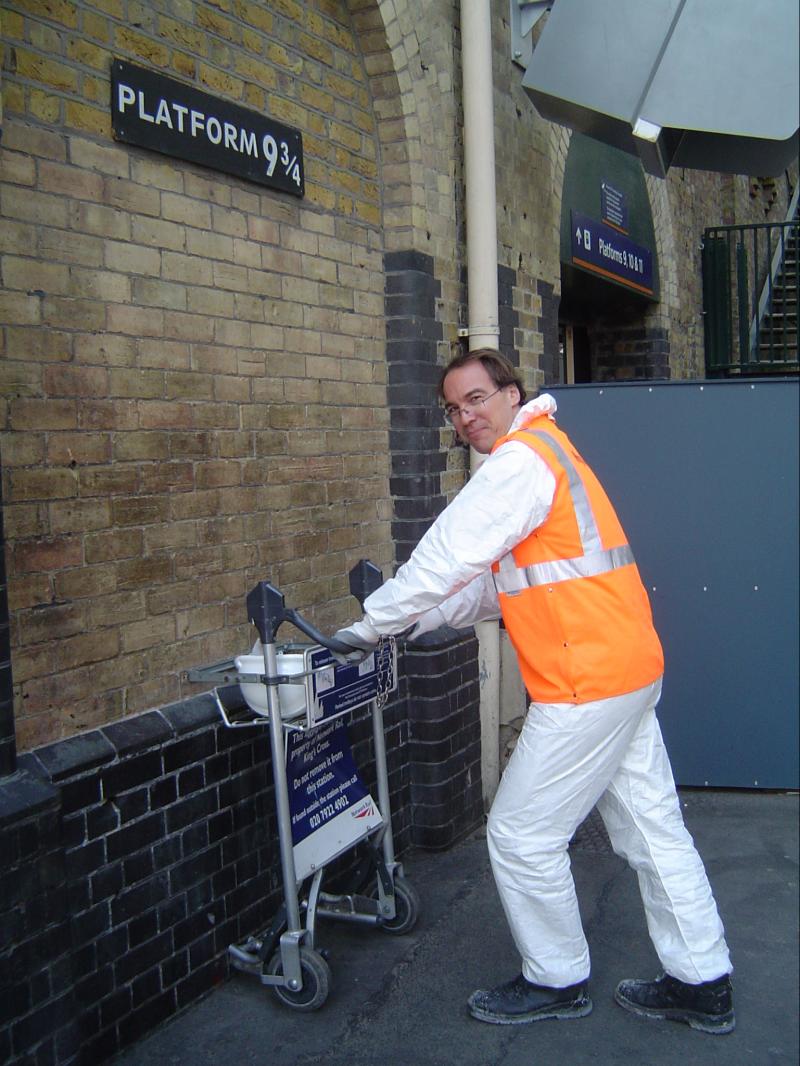 2 years on site became a total of 5 in the US with some exceptional personal and professional experience; then my family and I relocated to Europe and in 2007 I was offered the position of the Managing Director of Dr. Sauer Company Ltd in London. Again, I was entrusted with an important task and role that I had never done before with a matter of course that was surprising (the least) and empowering at the same time.
In 2011 Dr. Gerhard Sauer agreed to forming Dr. Sauer & Partners which allowed me and 3 colleagues to become shareholders (Partners) of the company and we have continued to grow the business in the UK and overseas (mainly US and Canada) steadily by holding on to our engineering principles and attention to detail and quality.
The trust and attitude I encounter repeatedly by the Senior Management of Dr. Sauer is something that has always impressed me and has helped me to form a deep loyalty to the company and is now, 15 years later, as Managing Director of Dr. Sauer & Partners in London, one of the key values I hold high and display towards our staff and all new starters. I like to give people a chance to impress me (and others) by showing off their skills, their passion and their attitude with each task, each project and each new client. I want to earn their loyalty to our company by being transparent, open minded, empowering and loyal to them.
I am proud to be an owner of this company, I am proud of the team I have assembled in London and the environment and attitude created to allow everyone to bring out her/his strengths and feel supported within the team. I am also proud of the fact that despite ever growing engineering consultancies, corporate mergers left and right, traditional names disappearing and several offers to sell out our company, we remain an SME with direct and personal contact with clients, staff and colleagues from different engineering disciplines. 

After 15 years with Dr. Sauer and 10 years in London as MD, we have plans to change things up a bit. I am very much looking forward to the next chapter by continuing to support the company in a more strategic role.