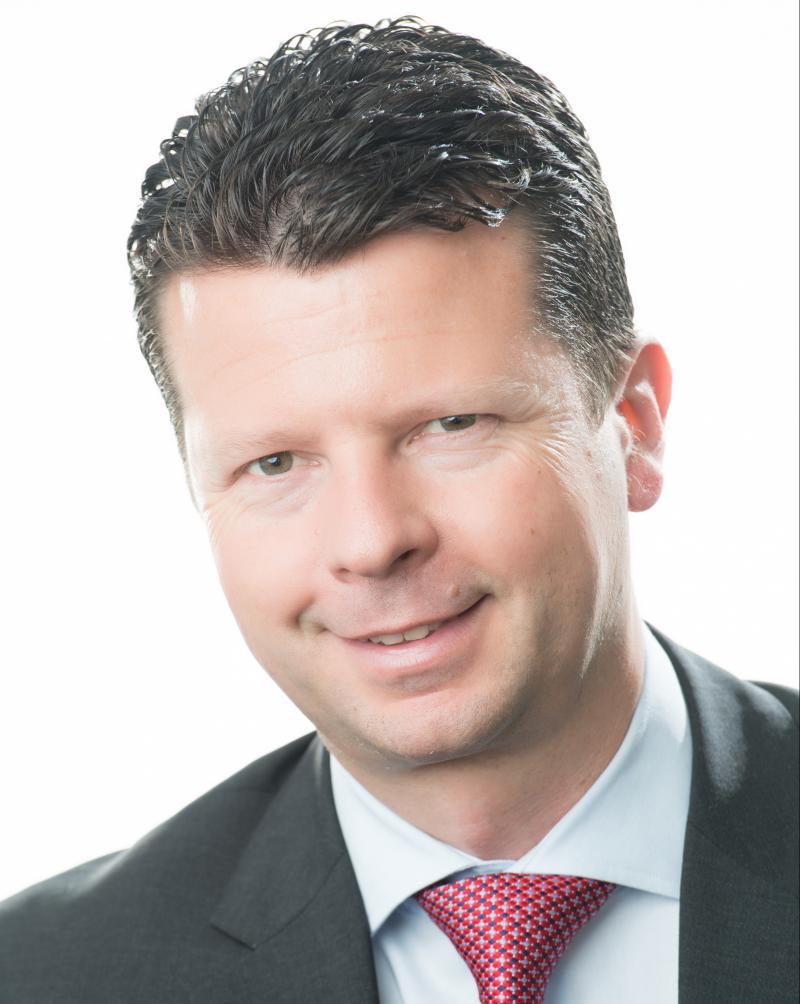 This week, The Austrian Society for Geomechanics will hold its 68th Geomechanics Colloquium at the Salzburg Congress. The event takes place on Thursday and Friday  with session topics including:
Urban tunnelling: a technical and logistical challenge;
Challenges during the construction of the Brenner Base Tunnel; 
Long-term experience with retaining structures
Research and development in tunnelling. 
Dr. Sauer & Partners' Juergen Laubbichler, Managing Director & Partner will deliver a presentation on Thursday morning entitled Innovative NATM Tunnelling Solutions for Major Subway Stations in North America covering an overview of recent developments and project case histories. 
The full programme is available on the event website and the event concludes on Saturday with an excursion to the Brenner Base Tunnel.