On Wednesday 5th and Thursday 6th December, Dr. Sauer & Partners will be playing a part in New Civil Engineer's Tunnelling Festival 2018 - A celebration of global tunnelling expertise and project excellence.
On Wednesday, Bethan Haig will take to the stage alongside Dragados' Stuart Payne during the workshop which has been designed to give attendees a solid understanding of technological development in instrumentation and monitoring. Visitors will have the opportunity to learn about the new techniques and technologies changing how projects are monitored.
In their presentation: "Harnessing a range of monitoring methods for a holistic approach at BSCU", Bethan and Stuart will introduce the complex above and below ground assets at Bank Station and assess the different technologies Bank has employed including real-time monitoring of escalators and track tunnels. They will discuss the approaches employed to various listed and high-profile buildings, using a combination of new and tried and tested monitoring techniques. They will show how the use of these monitoring systems has been used as part of an effective risk-based approach to construction in the heart of the City of London.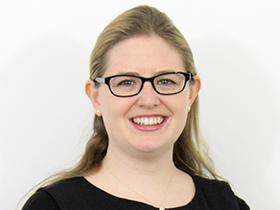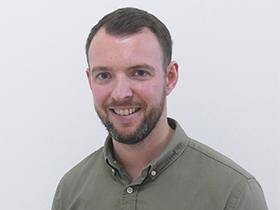 On Thursday, Petr Salak joins the "Big Issues" debate, facilitating a conversation around the key blockers to successful supply chain partnerships, a consistent and shared approach to health and safety, and effectively managing risk. Petr will join the panel alongside TfLs Andy Swift and Andrew Lunt and London Bridge Associates' Dave Terry. Additionally, Petr has also been asked to join the judging panel for this year's Awards that will be presented during the evening celebration.
Further information can be found on the event website. We hope to see you there!