In early March, Dr. Sauer & Partners' MD in Israel, Petr Salak accompanied four representatives from NTA Metropolitan Mass Transit System Ltd. as they made the trip to Toronto, Canada to view some of the work that Dr. Sauer & Partners is involved in on the Eglinton Crosstown Light Rail Transit project. 
The NTA delegation visited the projects currently under construction that have been designed by Dr. Sauer & Partners and constructed by the Crosslinx, SNC, Aecon and Dragados JV. The group visited two mined (NATM) stations (Avenue and Laird) and one cut & cover station (Cedarvale) on the Eglinton Crosstown LRT line, which are characterized by their difficult geological and hydrological conditions, shallow tunnelling under both roads and buildings, and their large tunnel geometry.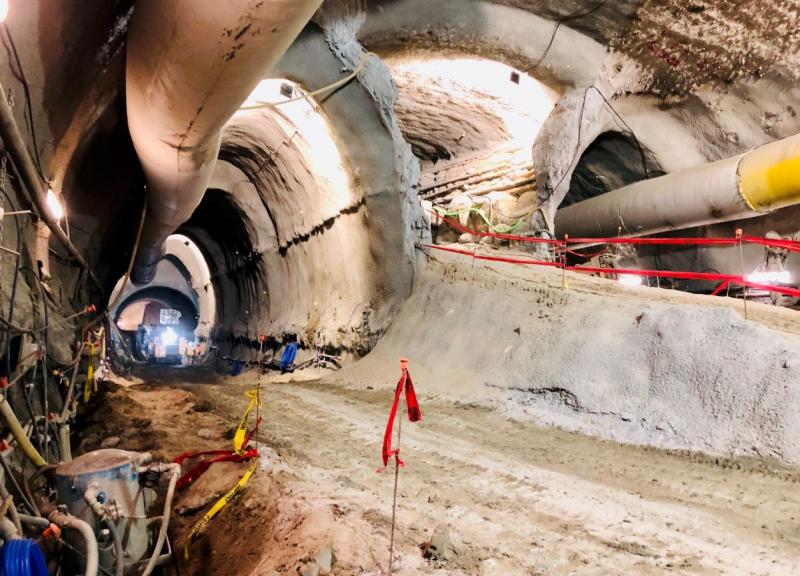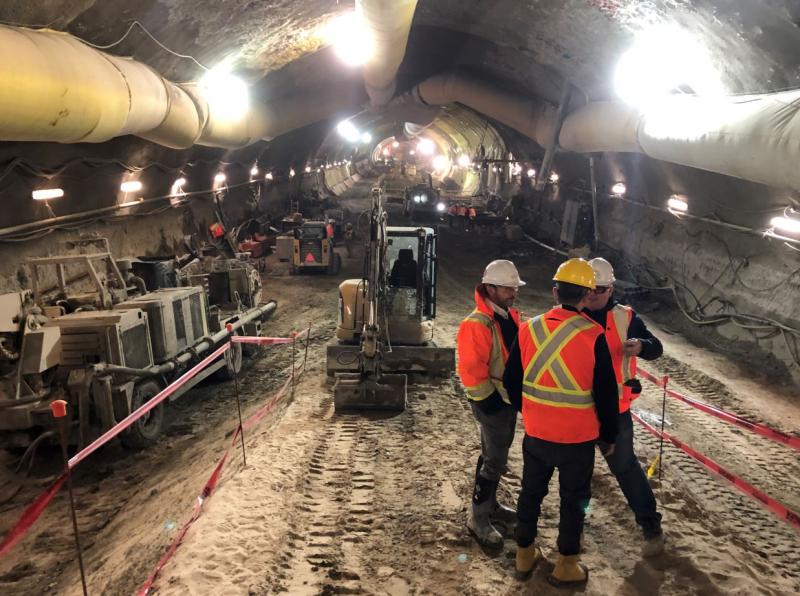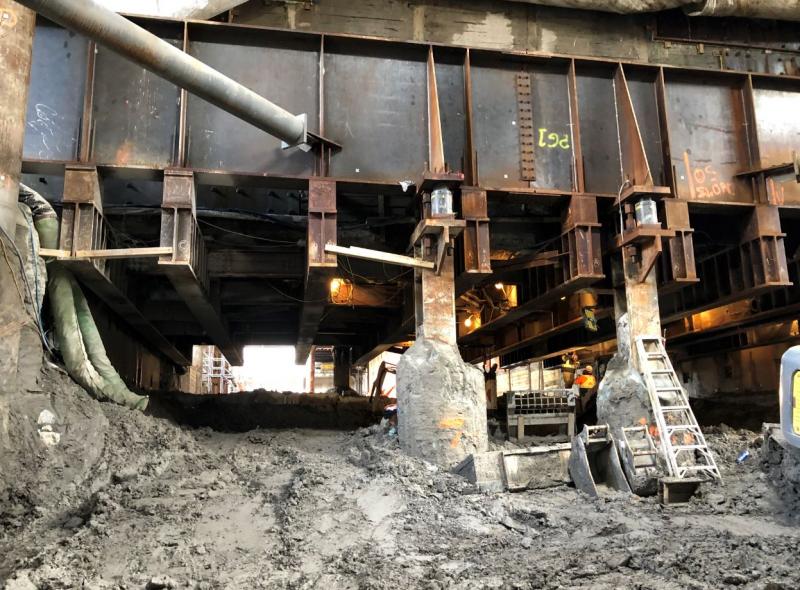 In addition to the Eglinton Crosstown LRT project, the delegates were able to visit the Highway 401 Rail Tunnel project where Dr. Sauer & Partners delivered the tunnel design for the contractor STRABAG/EllisDon-JV which consisted of IFC drawings, specifications, 3D FE analysis and detailed design reports. This was followed by acting as Design Representation on Site; ensuring design compliance and documentation. The challenging project includes a very low overburden under one of the busiest highways in North America adjacent to a live rail corridor and three track rail tunnel, and intercepting piles in challenging ground conditions with strict settlement criteria.