This month, Dr. Angelos Gakis, Dr. Sauer & Partners' Head of Geotechnics celebrates his ten year anniversary with the company.  
Angelos joined Dr. Sauer & Partners at the end of 2011, with a wealth of experience from the Egnatia Motorway project in Greece (one of the largest and most ambitious civil engineering projects in Europe) and also other smaller design projects. He simultaneously completed his PhD in Civil Engineering. Through the years, Angelos has acquired solid design and supervision experience in large scale projects, and has contributed significantly to many of the largest infrastructure projects that Dr. Sauer & Partners has delivered, most recently the award-winning Eglinton Crosstown Light Rail project in Toronto Canada, and the 401 Highway Crossing in Ontario.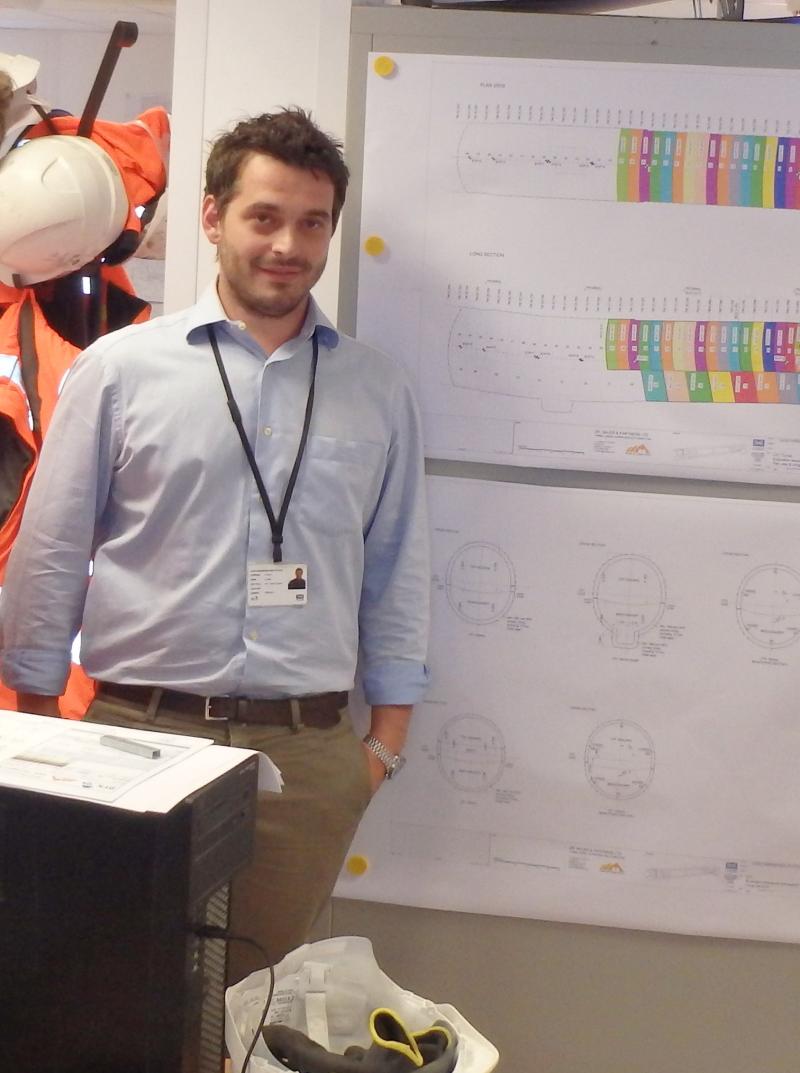 Angelos is highly regarded within the tunnelling industry and has won many accolades through the course of his career to date. In addition, his highly specialised knowledge as well as his dedication to sharing it through the many papers he has authored and presentations he has delivered is always well received within the industry.
"The expectations I had when I joined Dr. Sauer & Partners in 2011 have been far exceeded. I found myself working on amazing projects around the globe, surrounded by a brilliant team capable of finding solutions to the most impossible problems. A sincere thanks to the company and my colleagues for the last 10 years. It has been an absolute delight so far and I am looking forward to even better times ahead." 
Thank you Angelos for all of your hard work and dedication, we wish you continued success and look forward to working with you in the years ahead.